Summer at the Village
A brand-new experience filled with wonders awaits you this summer. An epic day in a historical village, a visit that is sure to leave you with countless memories.
A real trip back in time
Now much more than a tourist and cultural site, the Village Québécois d'Antan is an experience in itself that will amaze young and old alike. Come to Drummondville to enjoy this one of a kind family activity!
You must see it to believe it!
The past awaits, and our time machine is ready to take you there. Let yourself be transported to the nineteenth century to experience a time-travel adventure in the heart of a marvelous village, home to a host of folkloric characters who are eager to meet travelers from the future.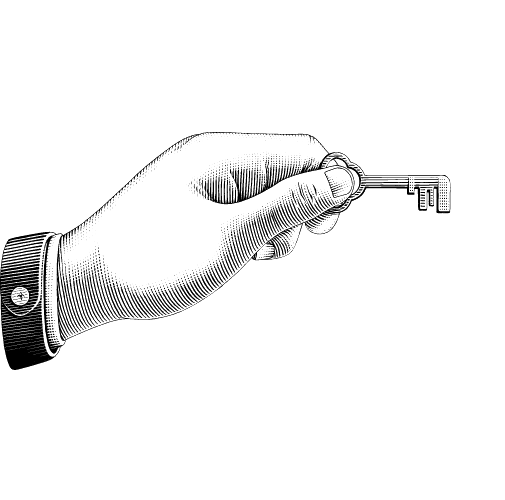 Jeunes de Jadis Summer Camps
Dressed in period costume, young people familiarize themselves with the life of their ancestors and their history by participating in a host of discovery activities.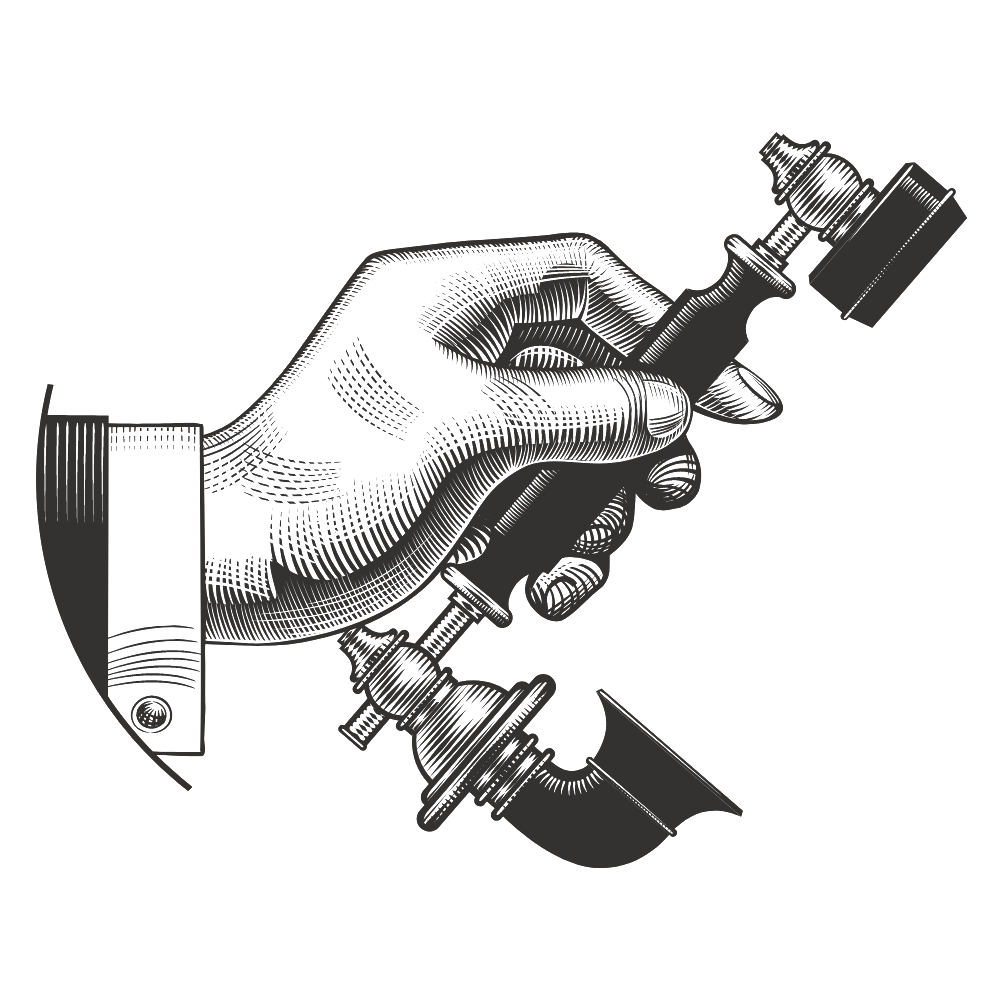 Questions about the summer Village visit?
For any questions regarding the visit of the Village, contact us.
Contact us
A lively place in sync with the seasons