Whether you want to bring your own lunch or eat a delicious meal bought on site, we have thought of everything so that you can have a bite and relax, just like in the old days! Food stations and picnic areas are at your disposal.
Those who wish to live a gourmet experience will not be disappointed as our varied and balanced menus include hot meals, cold meals, healthy snacks, and delicious vegetarian options prepared with the best local products! Doughnuts, candies, pastries, and traditional breads are also available for purchase and are a must-try during your visit. Consult the complete tasty food offer below to find out where to buy and taste our specialties, and then take a look at the village map to figure out how to get there.
Le Relais
Open: year round
With its warm atmosphere, the Relais d'antan is the ideal place to enjoy a good meal! It's up to you to choose between a snack-style menu and a traditional menu inspired by the region. Something to satisfy the appetite of young and old!
The Belvedere: Picnic area and happy hour terrace
Open: spring and summer
The belvedere is a magnificent bistro style area offered to those who wish to consume delicacies purchased in the Village and lunches brought from home… but that's not all! From 5 p.m. on Wednesdays, Thursdays and Fridays, it transforms into a terrace restaurant throughout the summer season. It's the perfect place to have a drink, eat well and enjoy musical performances in an enchanting setting near the Saint-François River.
The Souvenir Shop
Open: summer
The souvenir shop offers a selection of candies to satisfy your sweet tooth, history books, and other souvenirs to bring back home!
The General Store
Open: summer, fall, winter
A true children's paradise, the general store offers a giant candy counter in a typical decor. Rediscover the classic taste of candy from your childhood!
The Doughnut Shop
Open: year round
The doughnut shop is the place to go for a sweet treat! Enjoy authentic traditional doughnuts made the old-fashioned way. All our little delicacies are baked on site!
The Ice Cream Shop
Open: summer, fall, winter
The Ice Cream Shop offers you a various range of frozen delights that will delight young and old alike. Ice cream, slushies or tasty snacks, choose your favorite treat and enjoy it on the belvedere terrace, a picnic area just a few steps from the creamery.
The Cheese Factory
Open: summer
The village's cheese factory sells delicious bags of cheese curds that will satisfy your savory cravings. Although the equipment is not in use, those who are interested can have the production method of this Quebec classic explained to them!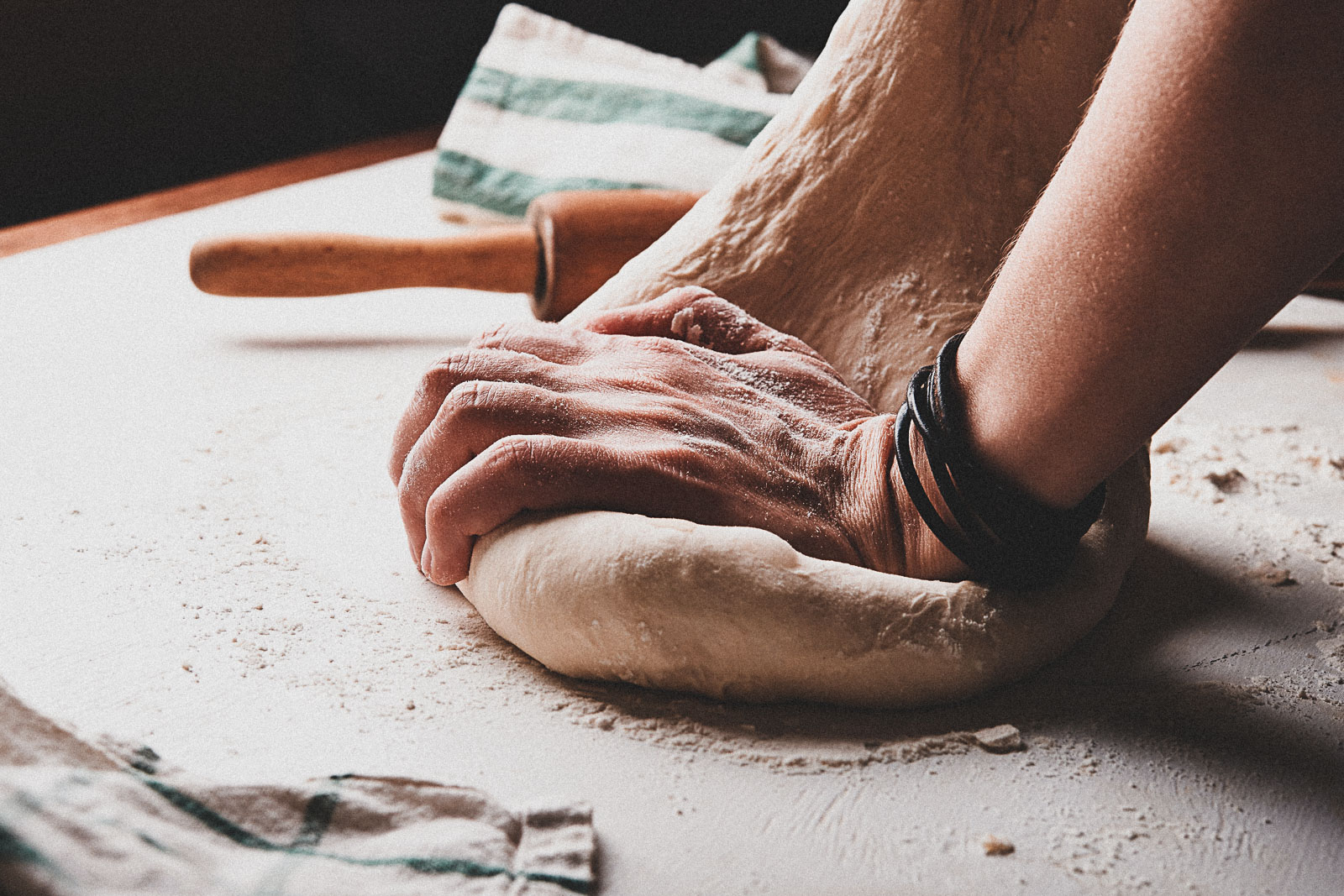 The Bakery
Open: summer and winter
Follow the delicious smell of freshly baked bread to the village bakery and have your pick of our baker's delicious traditional pastries and loaves. Cookies, breads, turnovers, and cinnamon rolls await! Eat them on the spot or take them home for a tasty breakfast!
The Desjardins House
Open: winter
For delicious potato candies, you have to visit the Desjardins house! Discover how these traditional sweets were made!
The Farmhouse
Open: during the race of the little monsters only
This doughnut and doughnut hole point of sale is perfect to spoil your children after the Little Monsters' Race!
The Old Sugar Shack
Open: Spring only
Warm yourself up with a delicious steaming maple syrup "réduit"! Nobody can resist this classic of the sugar season!
The Village's Gossip House
Open: fall and winter
Visit the village's gossip house to eat a little snack! Depending on the season, you can even taste her mulled wine recipe!
Sanitary measures
Please note that the Village Québécois d'Antan complies with the sanitary measures in force to ensure the safety of its visitors and employees.