The Jeunes de Jadis day camp (no overnight stay package) is a unique mixed camp in Quebec that allows children to step into history and discover how people lived back in the nineteenth and twentieth centuries. Dressed in period costumes, the children learn about the way of life of their ancestors and their heritage by participating in a variety of activities.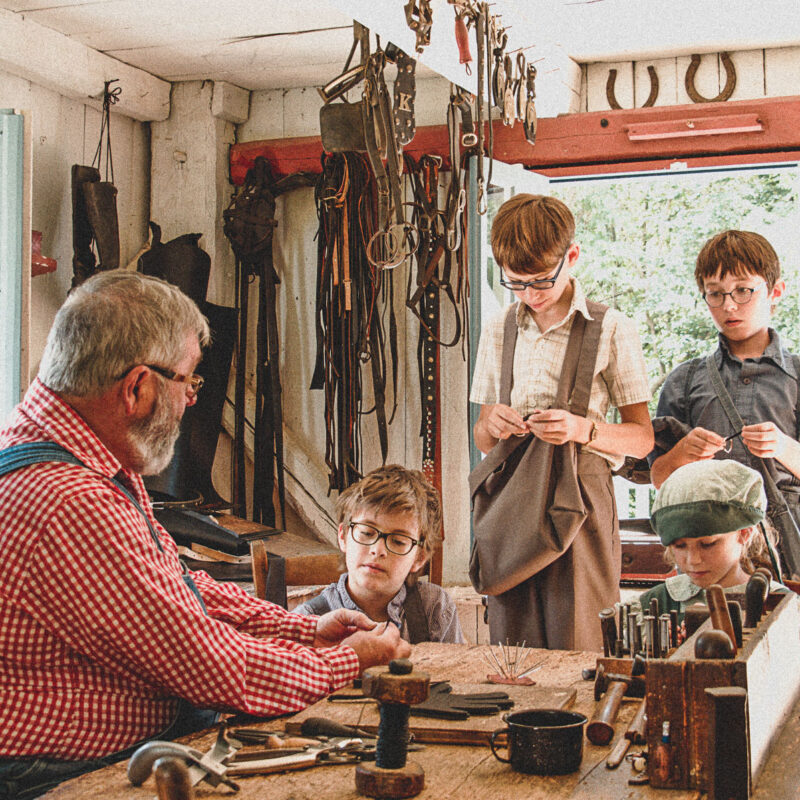 During their days at the camp, the young villagers will have the opportunity to participate in over thirty activities that were part of the daily lives of people living in previous eras, such as candle making, embroidery, and traditional dancing. In addition, they have access to all the new attractions on the Village site, including several interactive activities that combine modern technology with tales of the past.
Some of the fun old-time activities that children will have the chance to participate in during the day camp:
Hand broom making

Fly swatter making

Calligraphy workshop

Candle making

Embroidery workshop

Music workshop

Traditional dance workshop (Mackinaw)
Some of the interactive activities that children will have the chance to experience during the day camp:
The milliner's fantastic mirrors
Léonard de Brind'Scie's invention machine
The village doctor's X-ray shed
And many more!
Opening hours
Drop-off time: Between 7:30 a.m. and 8:00 a.m.
Pick-up time: Between 5:00 p.m. and 5:30 p.m.
Rates
First child: $290

Second child of the same family living at the same address: $278

Third child (or more) of the same family living at the same address: $268
---
Taxes included
*Prices shown are for 2023. Please note that they may be subject to change for the 2024 season.
Inclusions
The cost of registration for one week includes 5 lunches, 10 snacks, period costumes, and all free activities and new features offered on the Village site.
Registration
Plan your child's trip back in time. Click on the link and fill out the form.
Registration form
A certified camp, a guarantee of quality
The Jeunes de Jadis day camp is certified by the Association des camps du Québec (ACQ). The ACQ certification program includes more than 60 standards governing requirements and best practices in terms of safety, supervision, programming, the environment, health, and food.

We proudly respect these standards to provide the best for your child.

See the ACQ Standards Guide.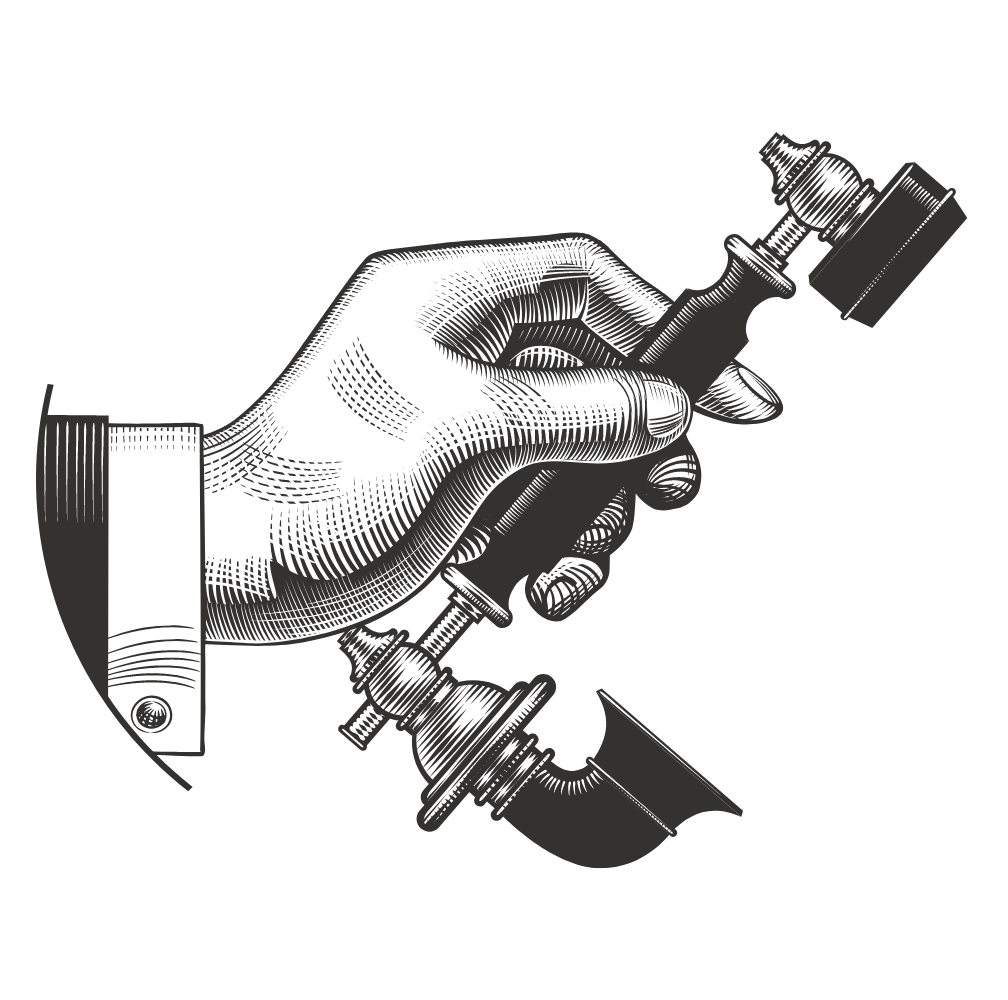 Additional information needed?
If you have any questions regarding registration or the day camp activities, please contact our team!
Contact us