An outdoor terrace restaurant in the heart of Drummondville for summer evenings with friends and family.
Feeling like dining out on a terrace?
With its breathtaking view on the Saint-François River, the Village Québécois d'Antan's belvedere is the place to go! Every Wednesdays, Thursdays, and Fridays at 5:00 p.m., the terrace of the belvedere comes alive. Delicious bistro-caterer food, a variety of refreshing drinks, and live music will have you unwind and enjoy warm summer evenings in good company.
With family. Between friends. Or Romantic.
Be it with family, friends, or your sweetheart, you are sure to have a great time in this enchanting setting. Enjoy a drink, a good meal, and live music performances in an idyllic landscape and a one-of-a-kind ambiance—something to delight all your senses!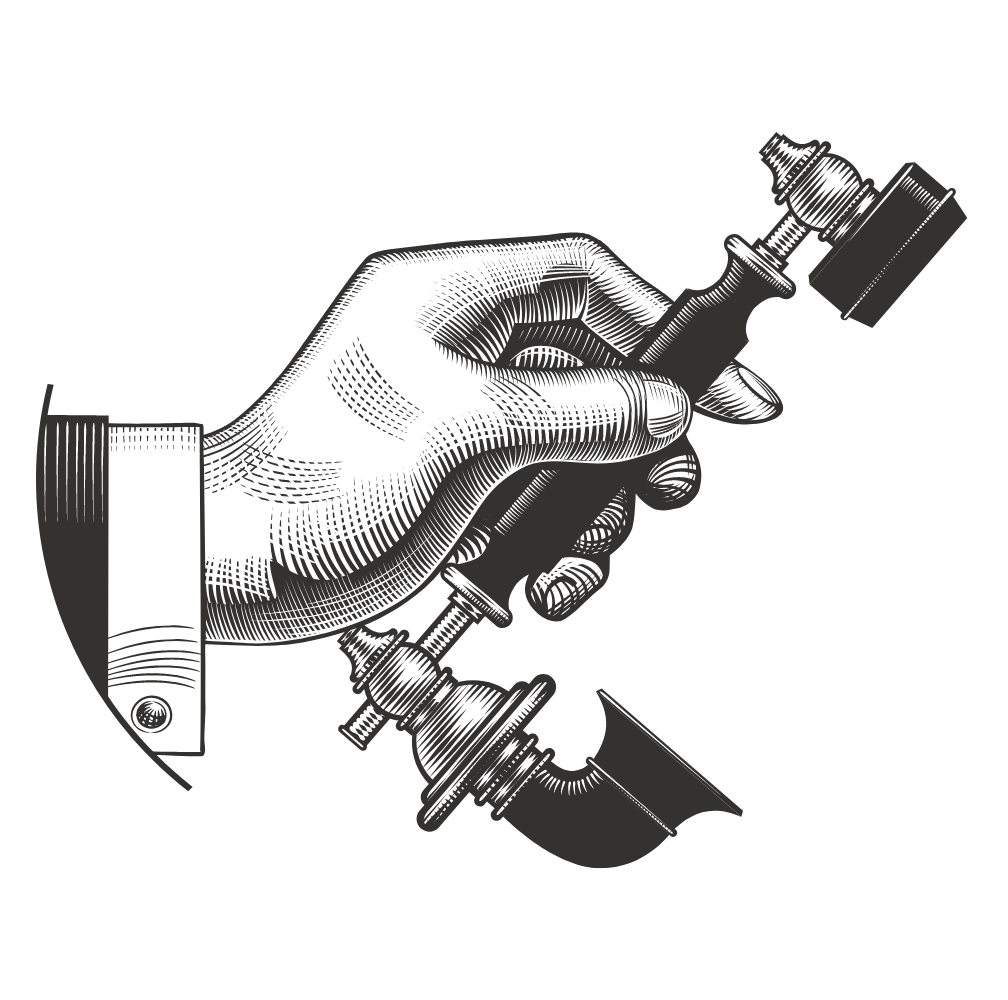 Additional questions?
For all questions or reservations regarding the Belvedere, contact our team!
Contact us